This sequence my be important.
Before retiring last night, put the Mac into Sleep Mode (auto setting).

This morning, checked my auctions because they were due to finish in about 60 mins time. I think 429 of them with an auto0cancel of 60 mins.

As per normal there were two messages on the screen. Basically they said Mac didn't log off because GS had some auto-cancel items active. I THINK THIS MESSAGE IS THE CAUSE OF WHAT FOLLOWED.
Tried to force a reread of the Smart Group by going into Edit. No change.

Thought it might reactivate if I closed and then re-opened GS but I had to perform a "Force Quit'.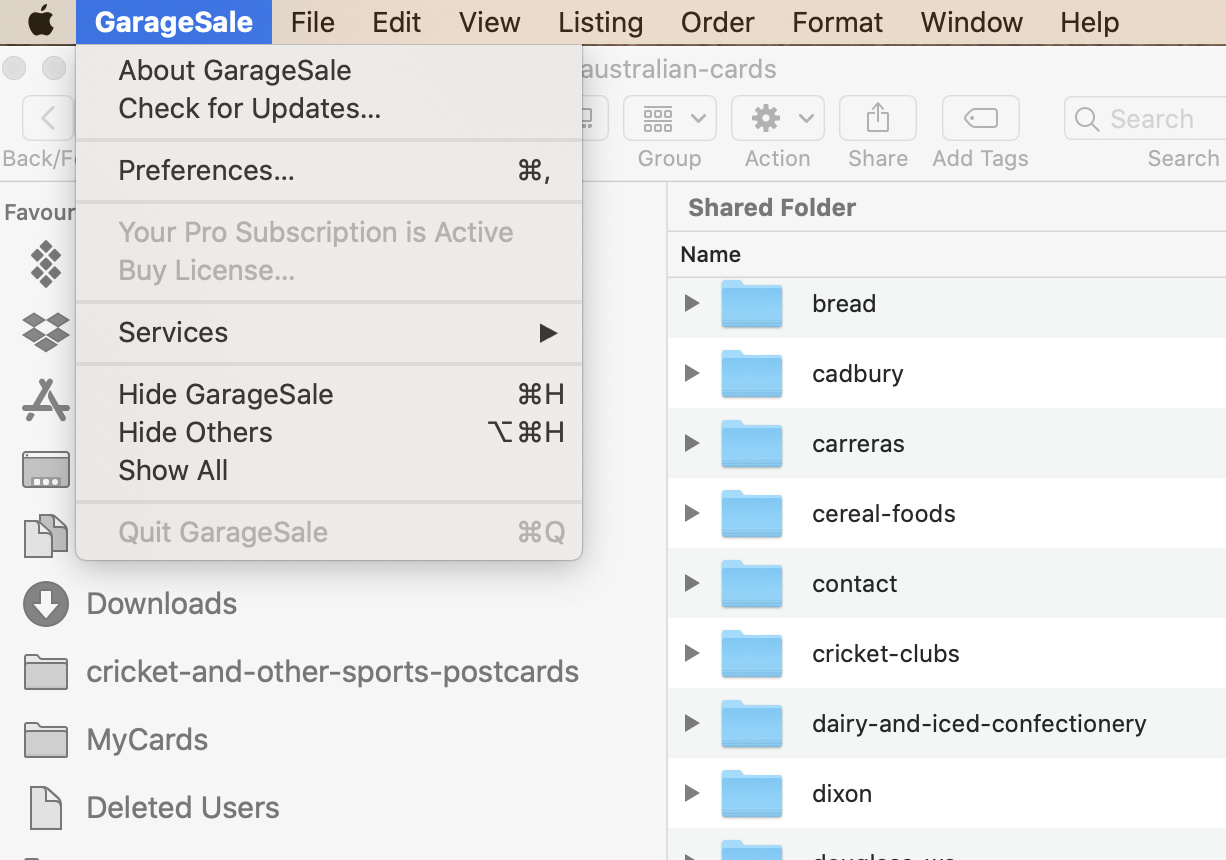 Did a force quit. Restarted - GS performed an Index. The first block of items remained active but the auto cancel started with the items after them.
MY SUGGESTION (for what its worth). Please implement an option for turning off the message Still have active auto-cancel items". I suspect that the issues will go away.