My last 2 orders have automatically shown feedback left. (see my post from Oct. 2016)
When I check 'Payment instructions sent' this is when it happens. Instantly in front of me.
I need to go to eBay to leave FB.
Had not happened in a long time but now seems to be back.
Nothing unusual about these and they are not imported. See screen shots below.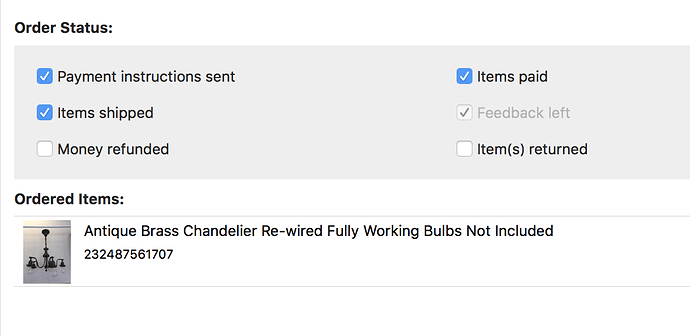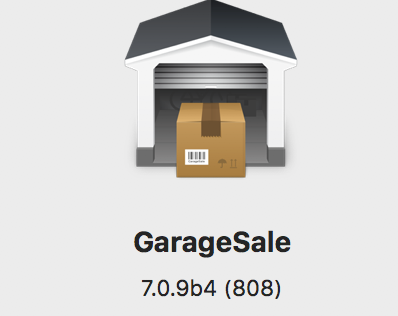 Thanks Steve