Having a few problems changing postage on multiple items when the postage rates differ across the items.
In the example below, changing the postage will change it in all items. This is good.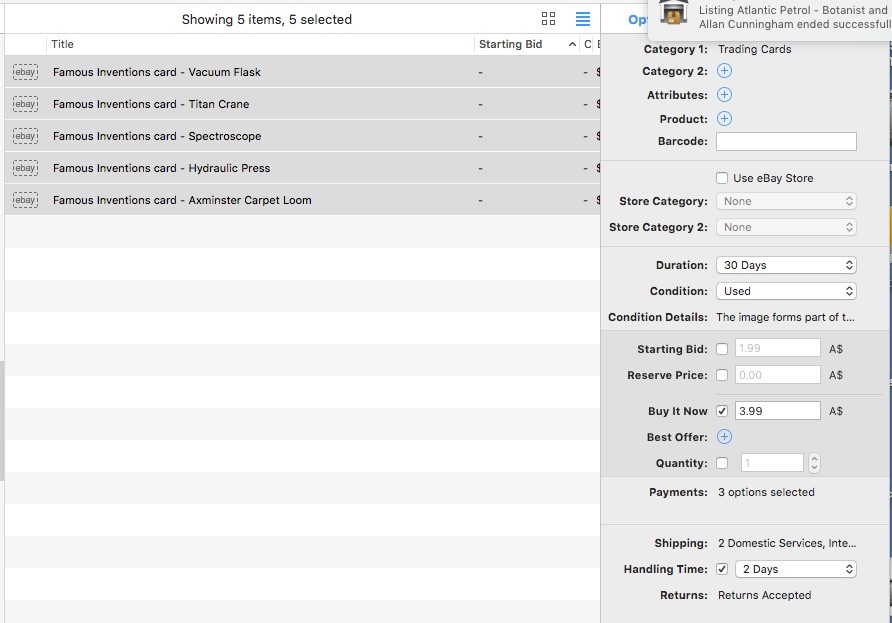 It is in the 2nd example where the problems lies.
One postage is different - hence the correct term "multiple selection"
However no matter what I seem to do, I cannot change this errant postage to match the other when editing postage in bulk.
The 2nd issue is finding this errant entry. If my editing list contains 100 items, how do I easily find the one with the incorrect postage?