I've had this intermittently since starting with Garage sale.
When switching between editor and preview mode, quite often a string of HTML gets added to the end of the listing which results in the photos being duplicated in the listing. I've done a screen grab on a simple one of these: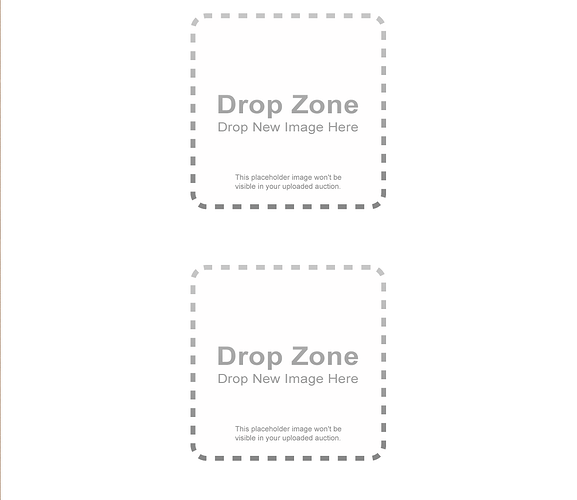 The result show a duplicated placeholder but can be a full set of photos.
Is there a setting I could change to stop this?