Hi,
this bug appeared in late GS 8 versions. I thought it depended on the older Sierra macOS, but it is still there in GS 9 with Monterey.
In few words, when you select a smart folder in order section and switch overview to list, the second column of the overview has truncated width. If you enlarge it and then quit GS, width is not saved and it will be again truncated after relaunching.
Hope this might be fixed.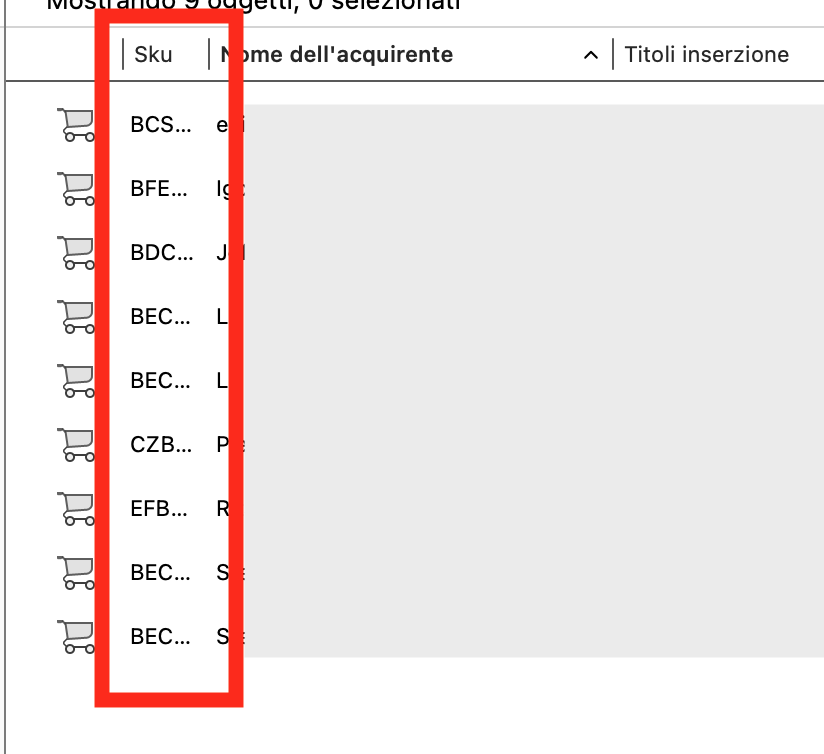 Thank you
Federico