Hi Ilya
Thanks for you help in re-indexing my GS Db. It enabled me to get to the latest version.
However, it is still causing me problems. In particular hanging when accessing large groups and taking minutes to move a few items to the Trash.
Having duplicates which are both deleted if I try to delete only one of them.
I tied to re-build the DB but that does not work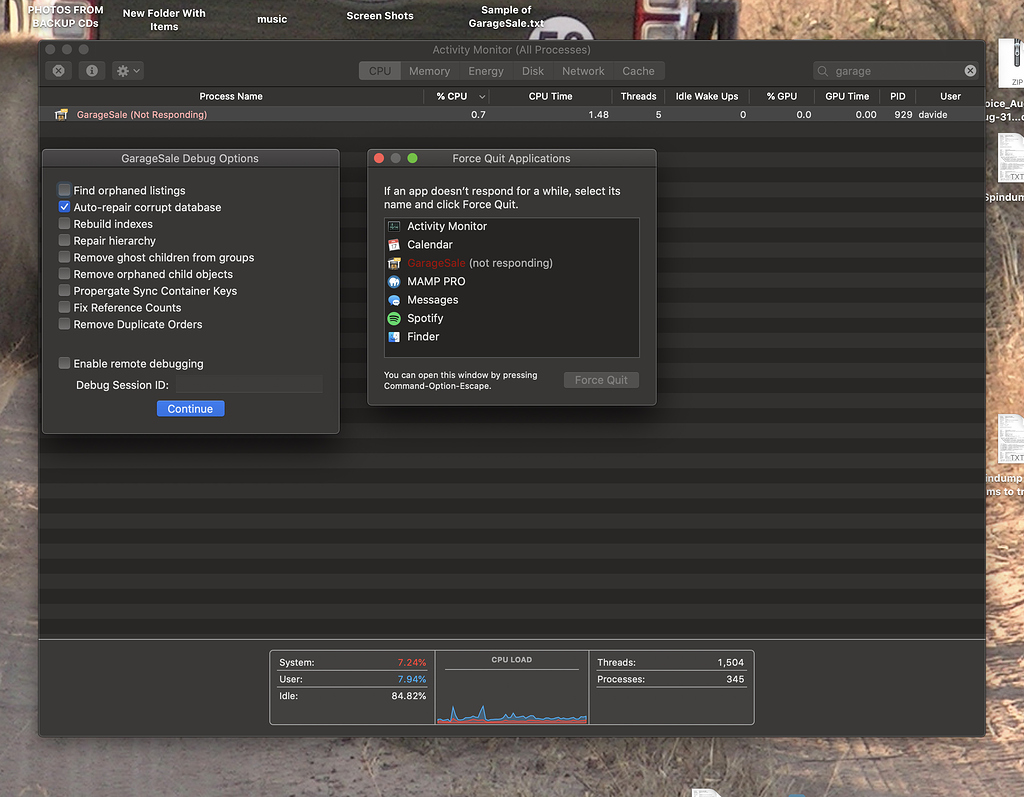 I can still work within the data base but it can be painfully slow.
Can I perform any tasks/dumps etc to help you locate the problem(s).
David