I'm having a recurring problem with GarageSale getting stuck while manually re-listing multiple items.
The behavior is as follows:
Auctions are selected and re-listing starts: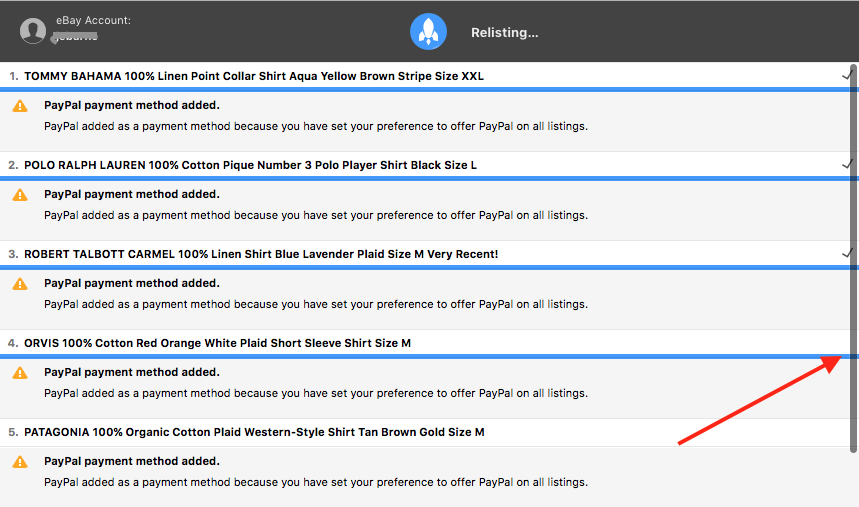 The progress bar appears to complete, but the check mark never appears. I've left it overnight before and it just never moves forward.
However, GarageSale has properly filed the originals

And it successfully re-listed on eBay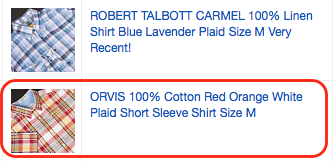 But it doesn't create the new version of the auction
The only way to move forward is to quit the app and re-launch. GarageSale thinks it is still processing the re-listings

To resolve this, I have to delete the active auction on eBay, and re-list the failed auction.
I captured a console session that occurred when I started the re-listings. I'm hesitant to post that here because of the length.
Any ideas?