Running 9.3 (1516)
For some time now I have been getting lots of: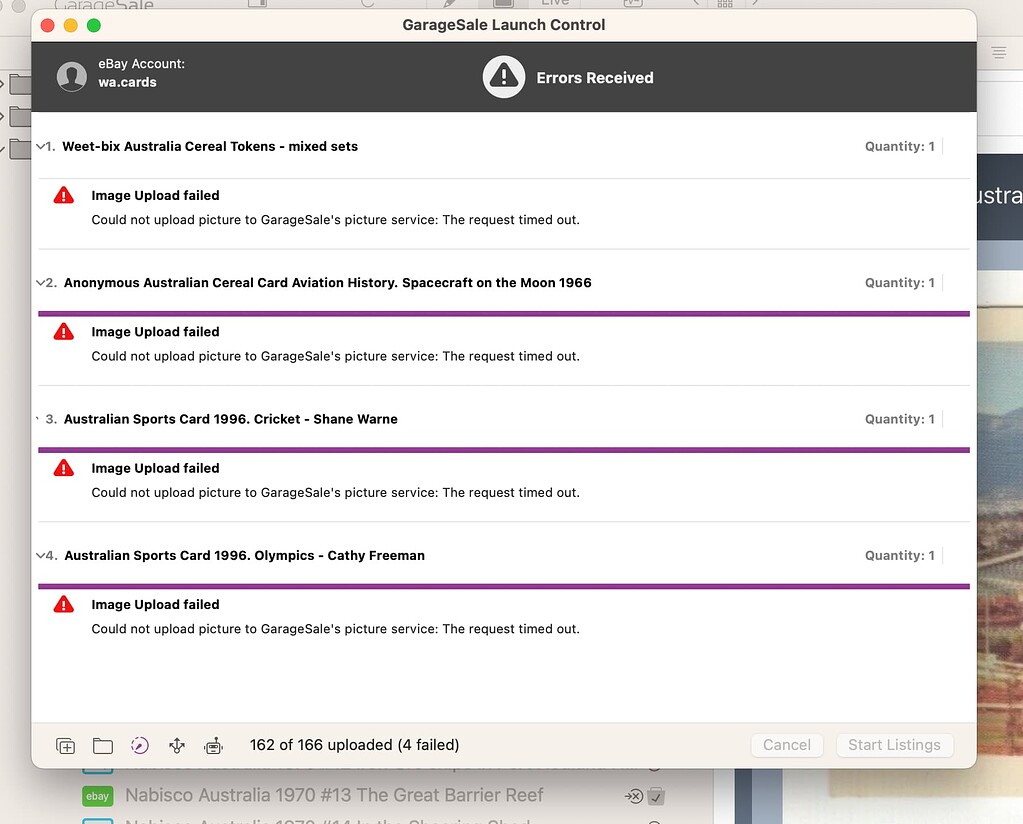 Invariably, there is nothing wrong with the listing.
If there are one or two then it not a problem to follow the link and start the listing.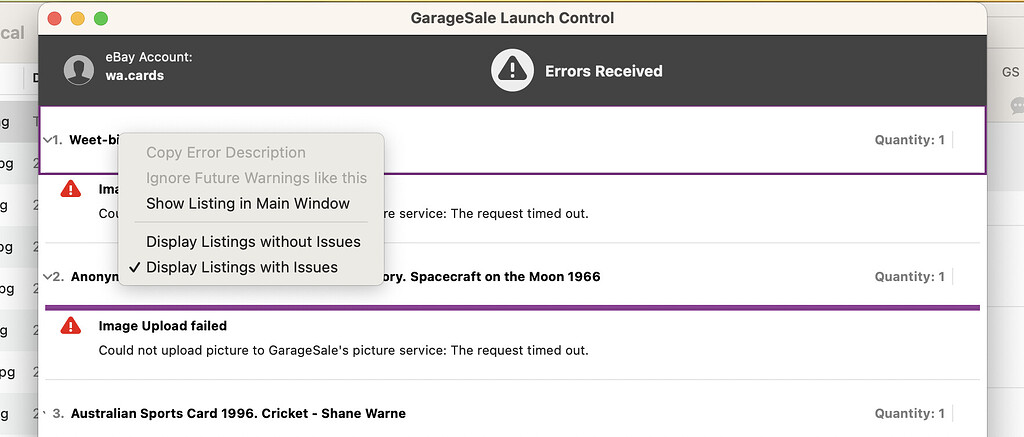 However, it is a bit time consuming with a dozen or more. Is it possible to have a link to the original listing so it can be started from Launch Control? Or a button to start them all at once?
David