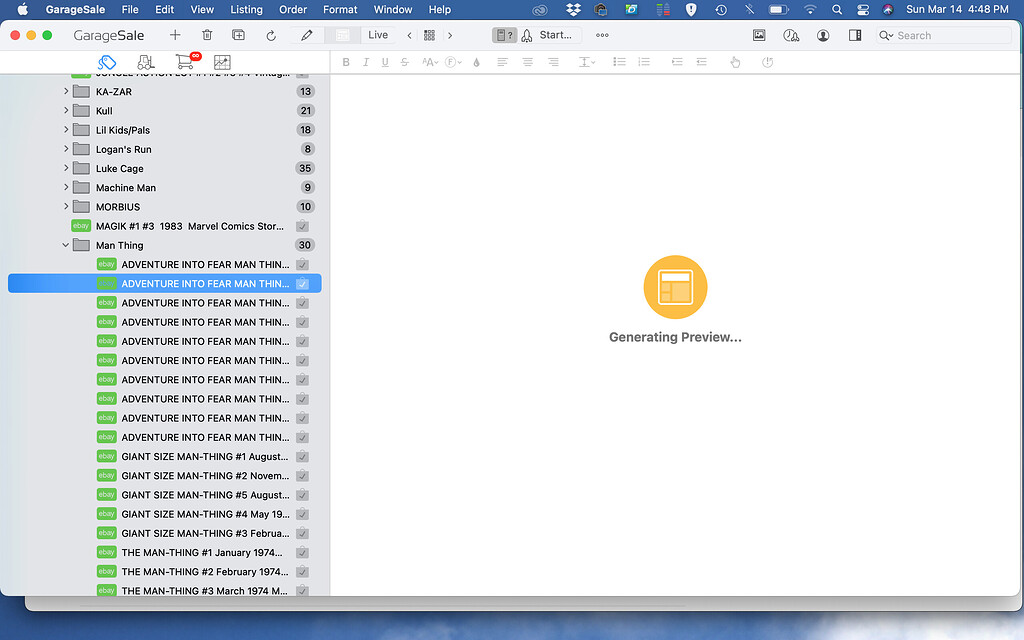 Im not sure why GS is stuck here, It was working fine for all my auctions a few weeks ago.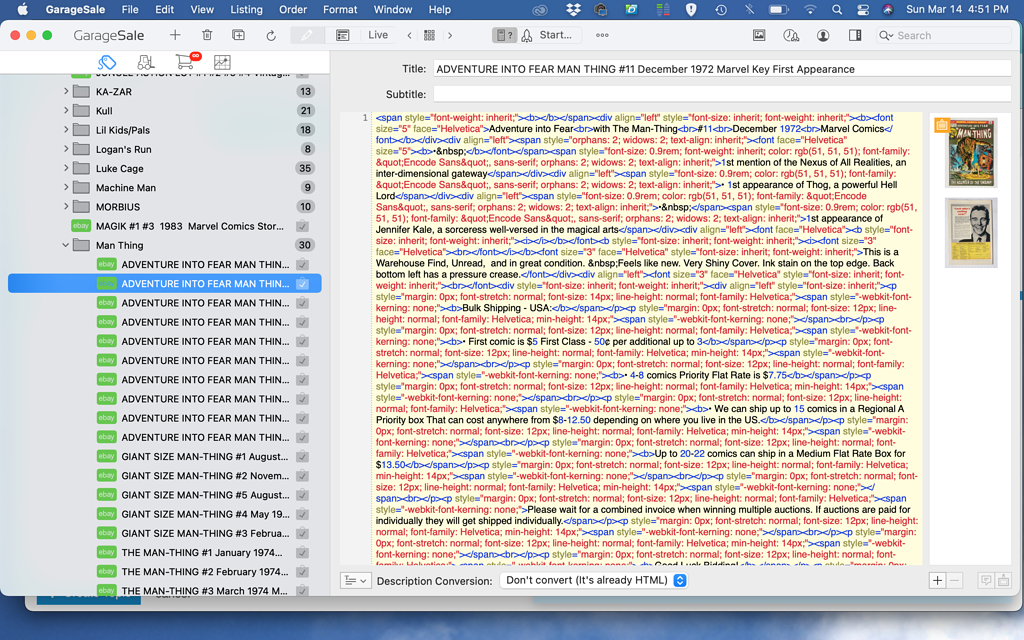 Editor mode looks like this with all the HTML. No good for me. Im used to editing in Preview mode.
I even tried to create a new listing and view it in preview mode but I still get nothing.
Any suggestions?