I changed the price of 2 listings at the eBay website.
I'm able to see the new price in GS in the Live-Mode, but in the Preview-Mode there is still the old price.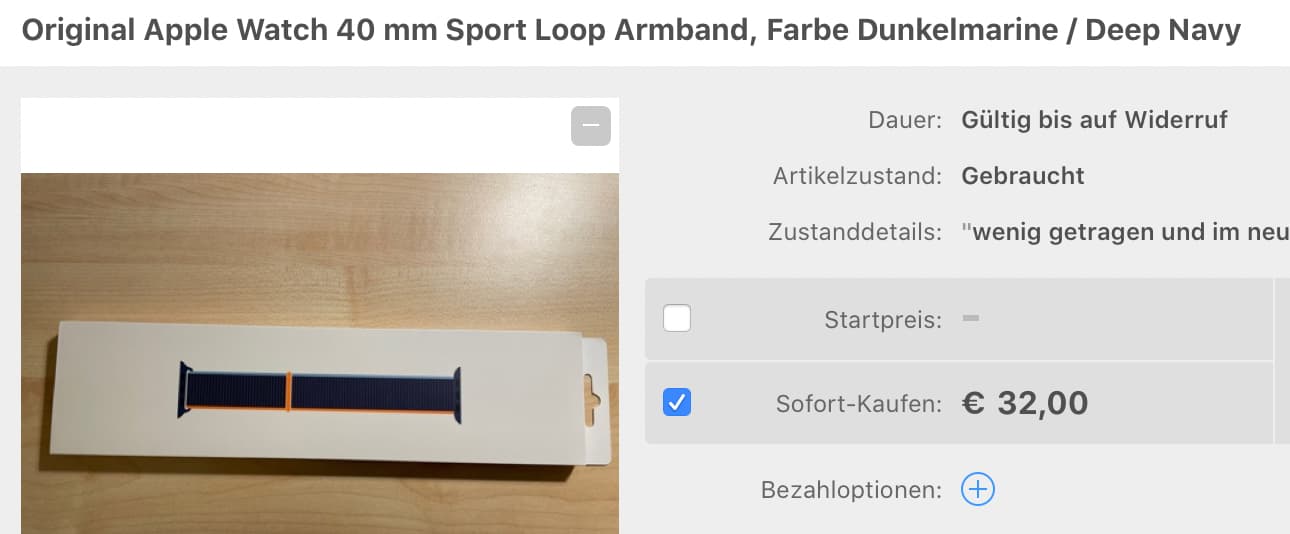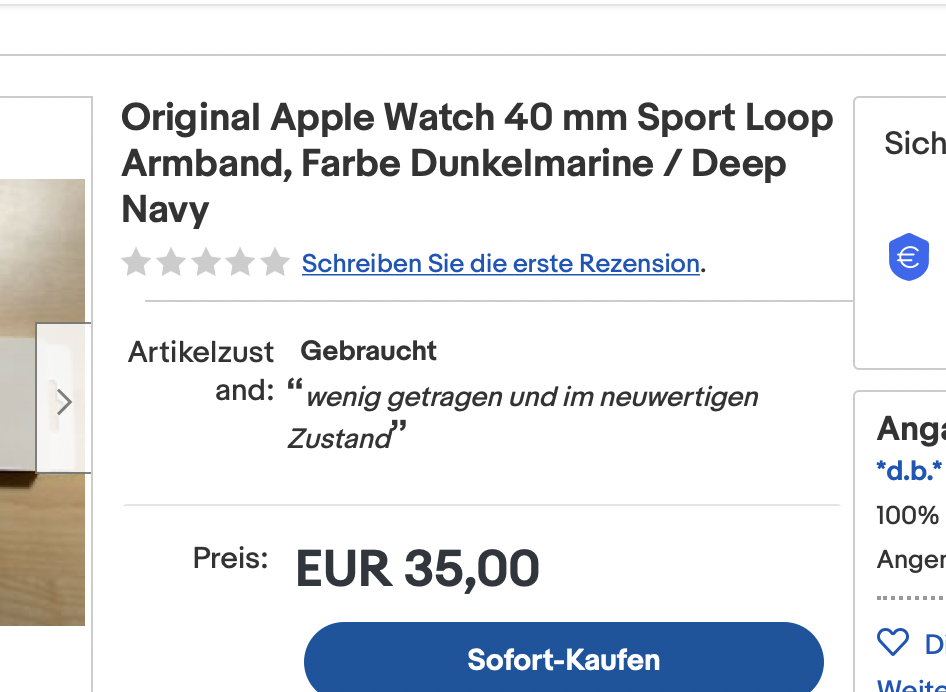 I tried the following without success:
Hitting the "Refresh status" button
Refresh all listings by the Menu bar
Refresh all orders by the Menu bar
How to see the new listing price in the Preview-Mode?
Thanks.
Greets
David