Normally before the last two updates, when I put pictures into a folder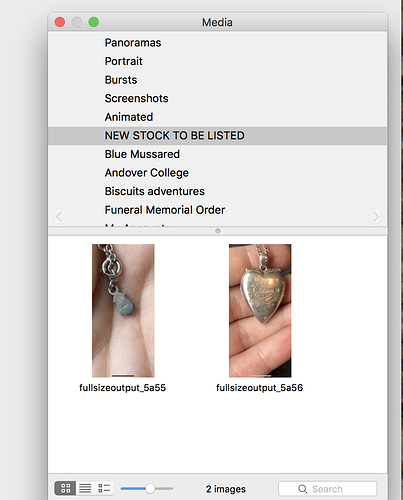 They normally appear here in the new stock, however, this is not happening and its a lot of effort to get them to appear, normally I reset my machine.
Ive tried the right click and reload both on the folder and on the photo's app and this is doing nothing.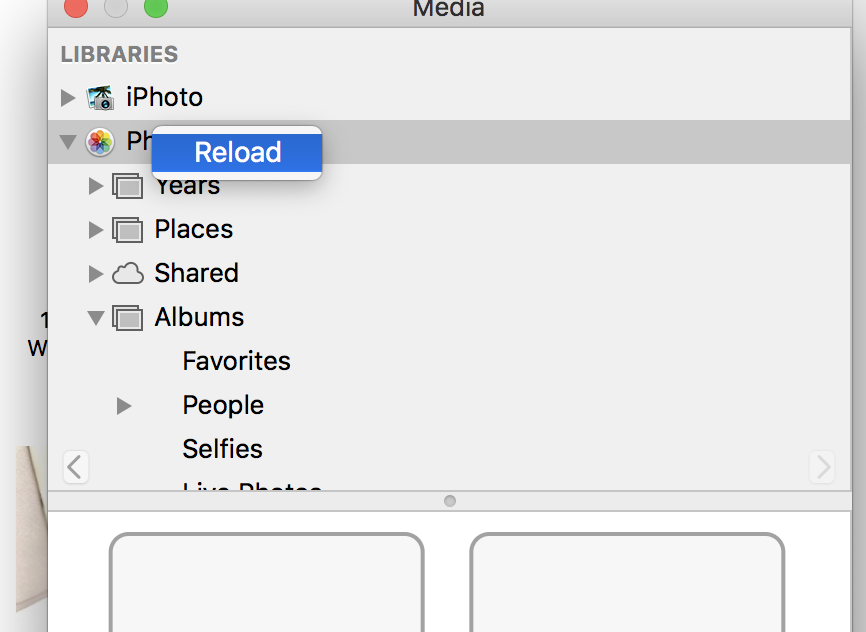 Can anyone tell me if this a bug of the software or is it something?