Just received a little present from my Amazon wish list. Thank you very much, @fedege96!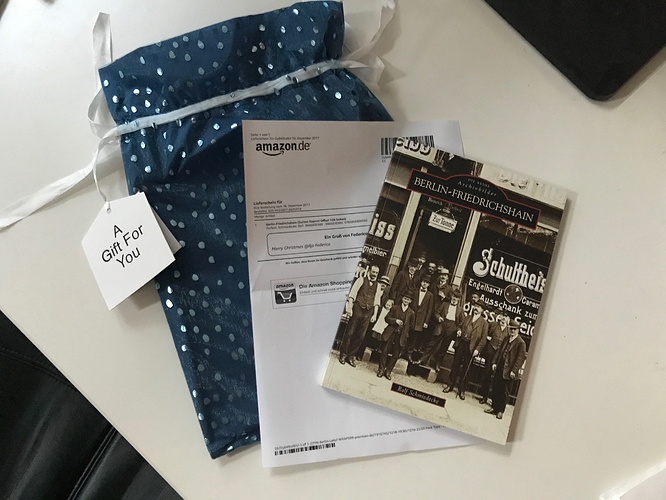 Welcome @ilja !! I hope you will enjoy it! I wish you again happy holidays and merry Christmas!
This topic was automatically closed 10 days after the last reply. New replies are no longer allowed.