The "$" should appear before the text field, not after it: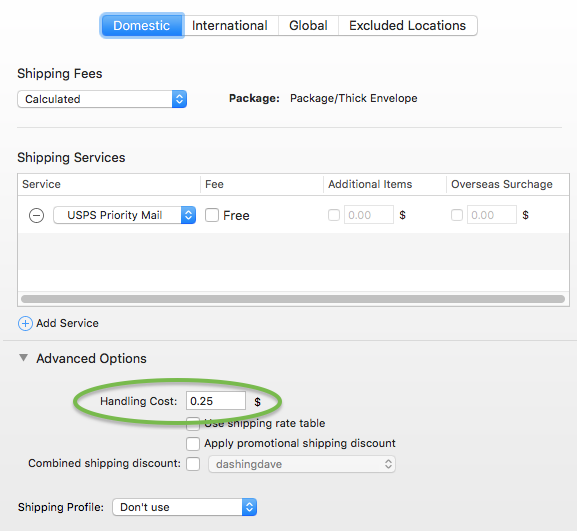 You are right, but in the majority of countries supported by GarageSale the currency goes after the values. But we decided against shipping with two different set of interfaces. Hope you can forgive us on this one.

This topic was automatically closed 10 days after the last reply. New replies are no longer allowed.