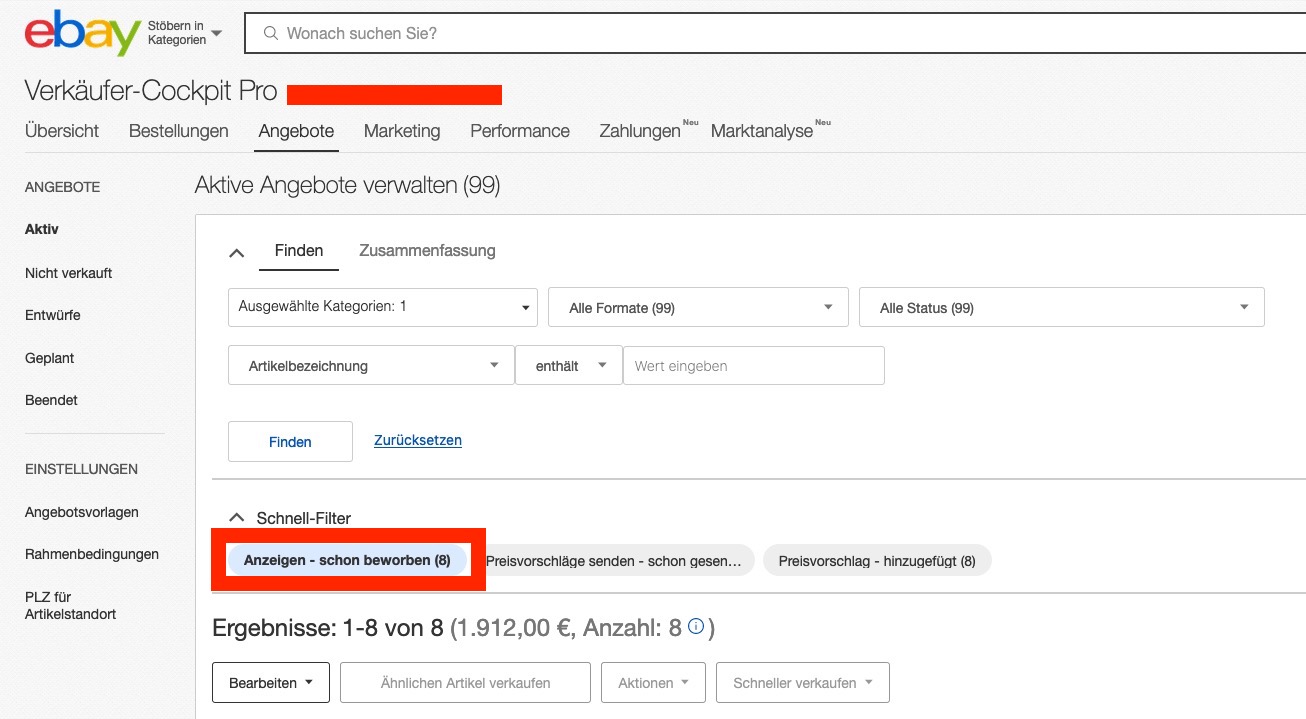 I was just in touch with ebay customer service about a problem with creating ads for multiple listings via the ebay web site, which didn't work trying this in bulk by selecting multiple listings, but only by editing each individual listing.
The agent said this is a known problem which was "supposedly" fixed, but obviously that's not the case.
Since i really don't want to edit each listing through the web site, is it theoretically possible to manage ads for listing from within GS?