I have all my listings set to Best Offer enabled. However, after auto cancel and auto restart runs the listings are showing a Best Offer on eBay even though it shows on GS in the options setting.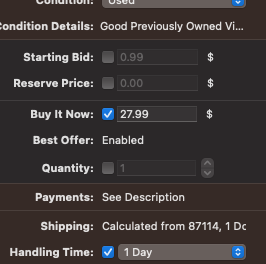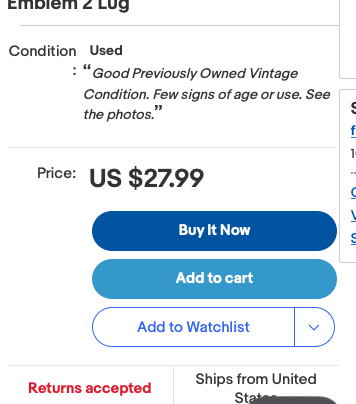 If i revise the listing even without any changes, then the best offer shows on eBay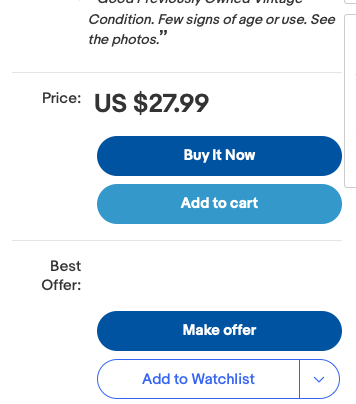 As it is, the easiest way to fix this problem is to bulk edit on eBay, but I should not have to keep after this.


Am I missing something here or is this a glitch in GS?