Hi Guys, Hope everyone is well?
When i do listing i use my iphone for the pictures which as you know means they are all in the photos but if my GS is already open, then i am finding that i have to quite GS to allow the media section to catch up.
Is there some setting or refresh button i can use instead of closing?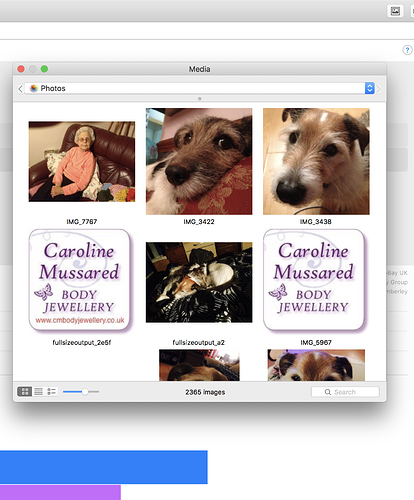 Thank you for your help