Just a word to the wise guys.
When on Ebay, do not switch out of classic mode if you intend to cancel large numbers of items that are set as GTC.
Classic Mode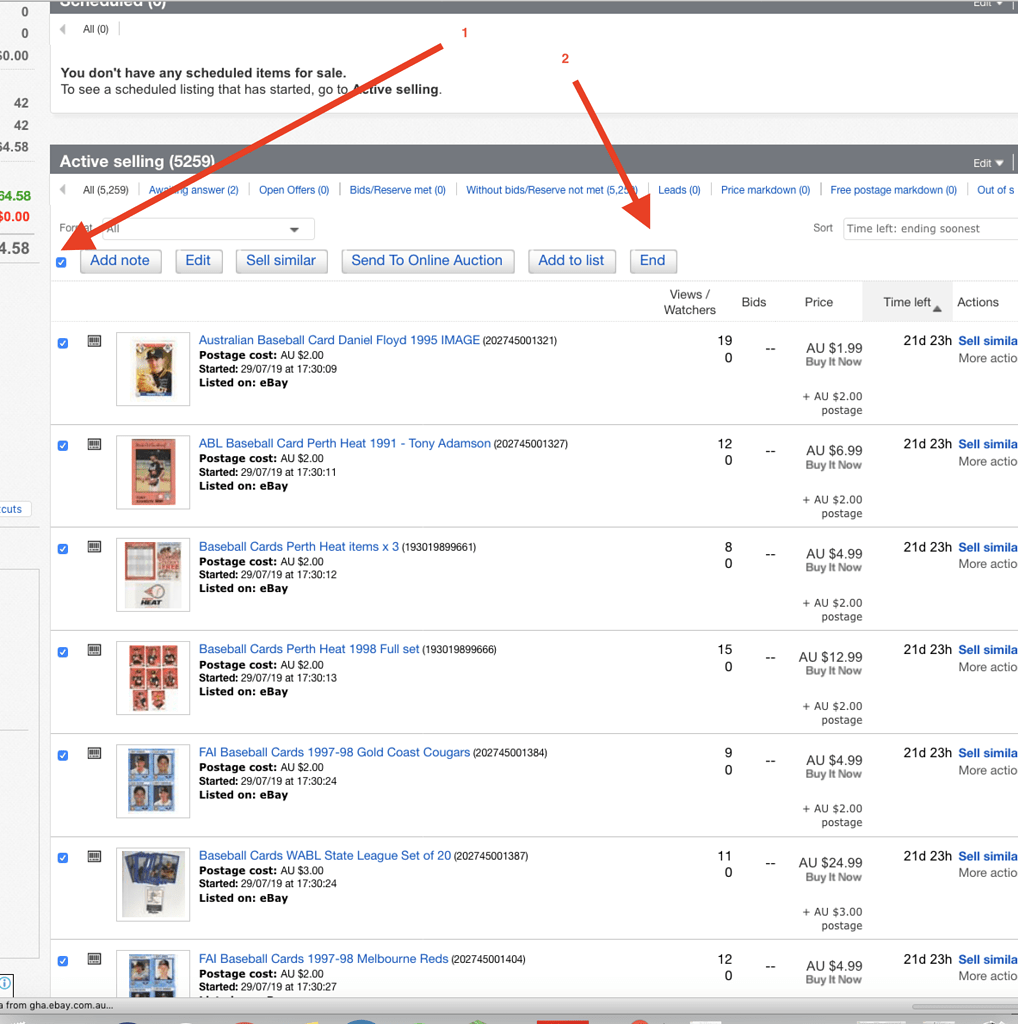 New Ebay shit Mode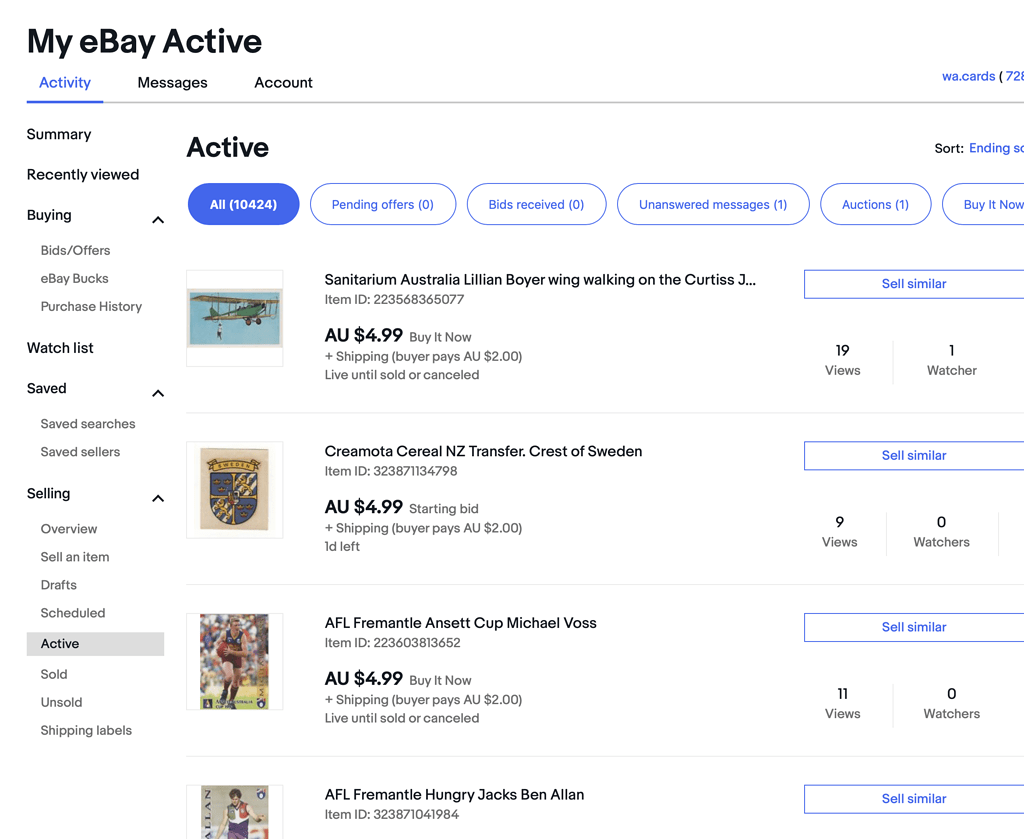 Much harder. Ebay decided to switch mine out of classic mode (without asking). I had to get them to switch back.
david