I am a new GarageSale user and may be missing something obvious. I want to import listings from a CSV file into GarageSale. I tried my own data as well as the following sample template:
title,sku,price,quantity,cost,description
MacBook Pro i7,MB_P_i7,1499.00,55,1199.00,This is a nice one!
When I import any CSV I've tried into GarageSale, I just see the following screen: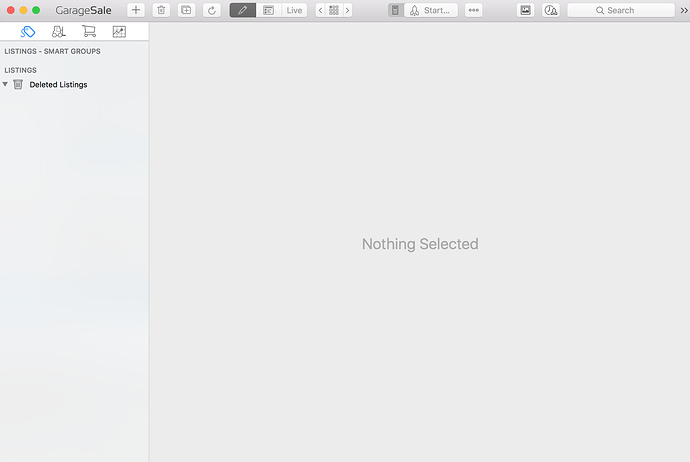 No error dialog, no feedback. I'm not sure what's going on. Am I doing something wrong?