Hi,
I need to know total amount of sale of a certain group of sold items. I highlight them and switch to "live" view. The right hand column shows total amount of highlighted listings, but this has 2 issues:
first one, currency is totally wrong. It shows total amount in € also if sold prices are in $

second one, it does not consider multiple quantity sold. If you sold 2 units for 15€ each, total amount should be 30€, not 15€.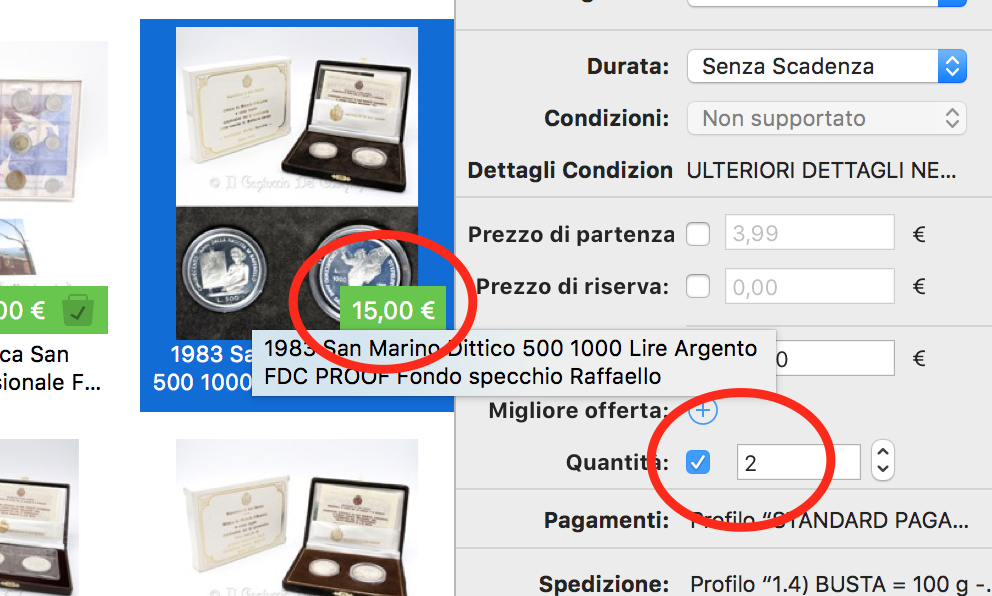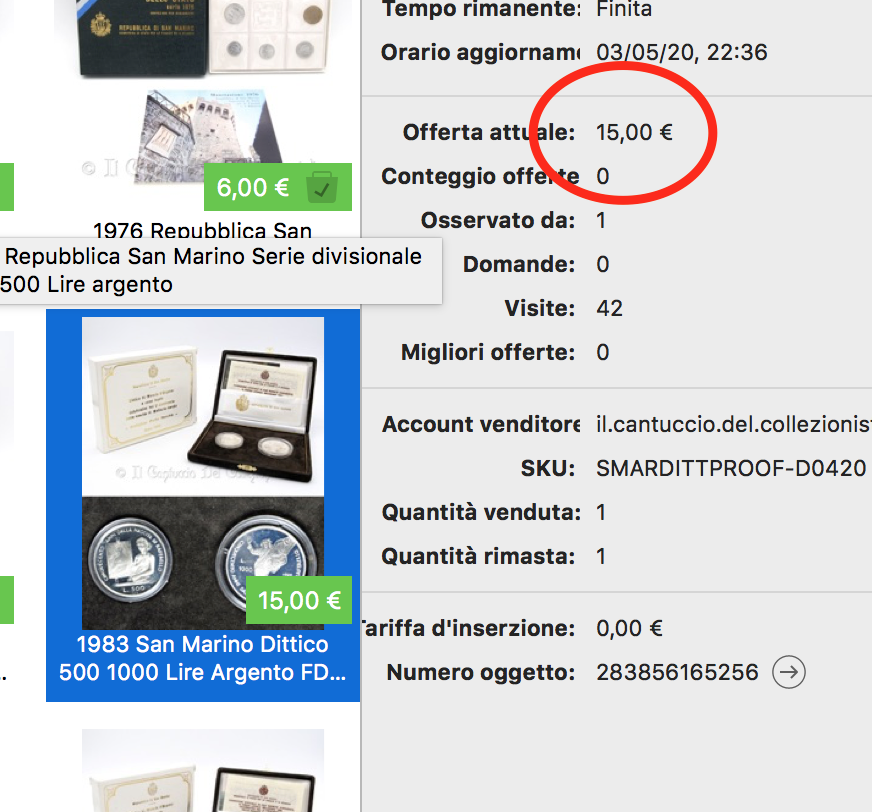 I really need these fixed.
Thank you
Federico