Noticed that my database had a number of duplicate items:
E.g. Cartoon Network Australia - Pogs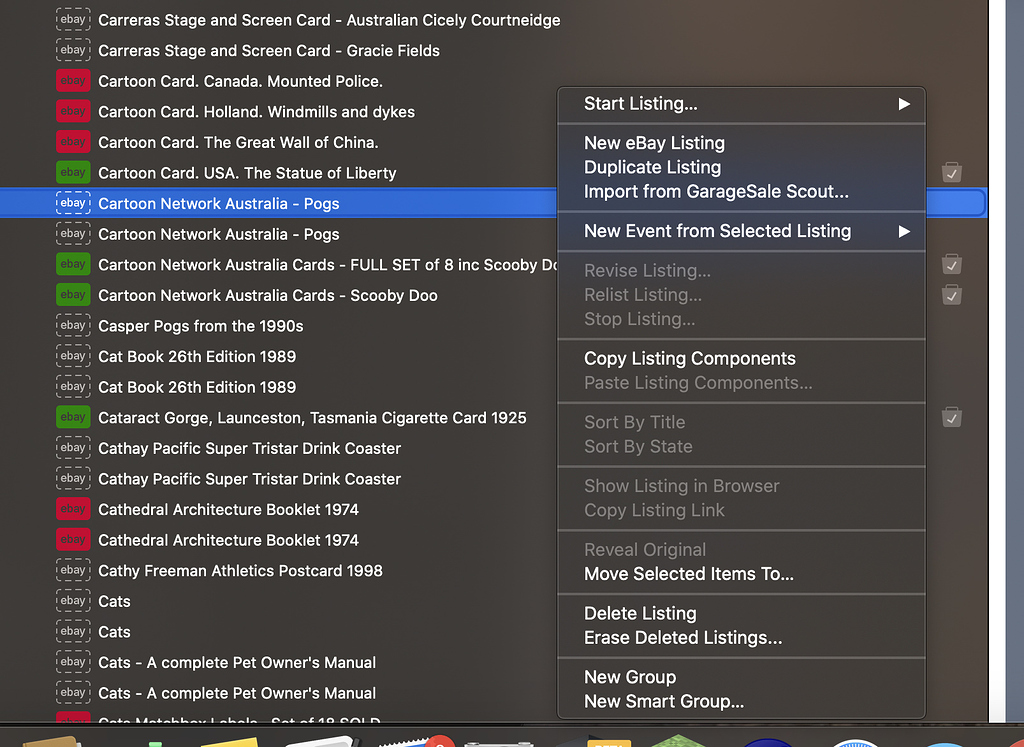 If I try to delete just the single item, both of them disappear yet in the Trash there is only one item.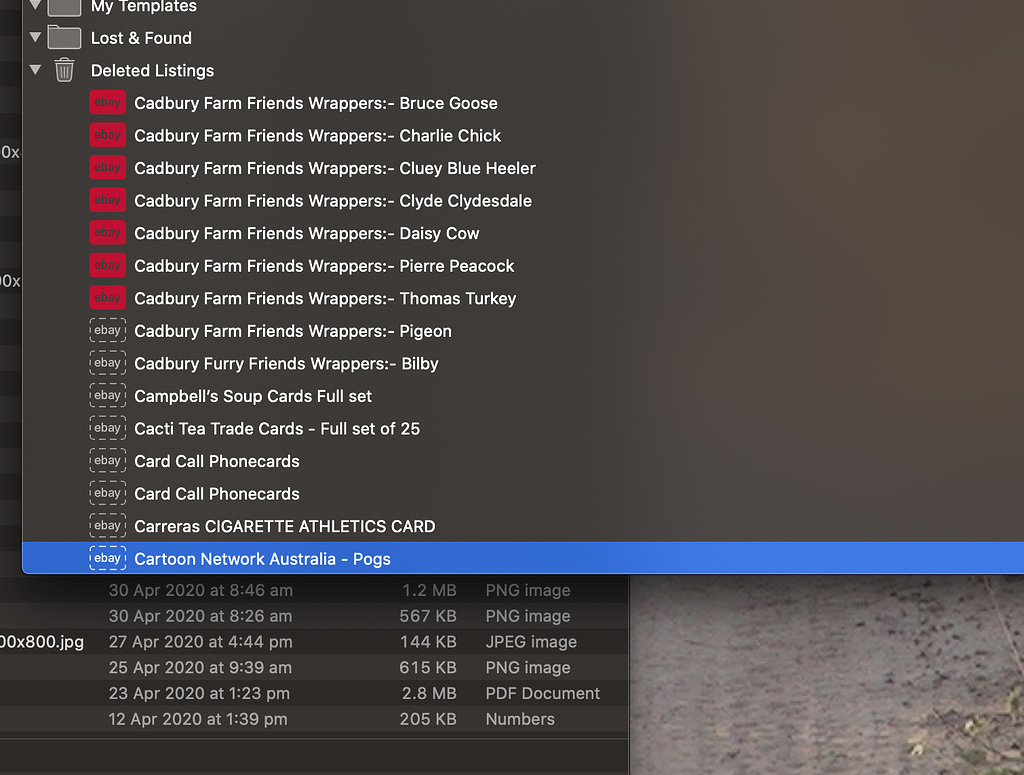 I rebuilt my DB yesterday. Is this an Indexing issue? I don't want to re-index needlessly because it takes hours to complete.
David