Is the following intended?
I have the following file
Misc-4-Scan 795.jpg which I dragged from Finder in GS7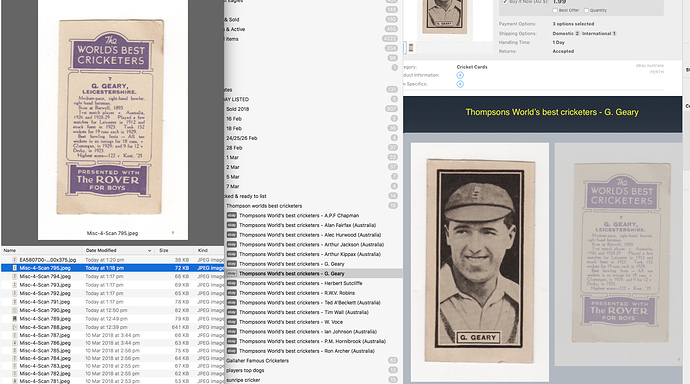 I then dragged the same image from GS7 back onto my desktop:
EA5807D0-D828-4561-9DDA-91A1D9FDE2FC_500x375.jpg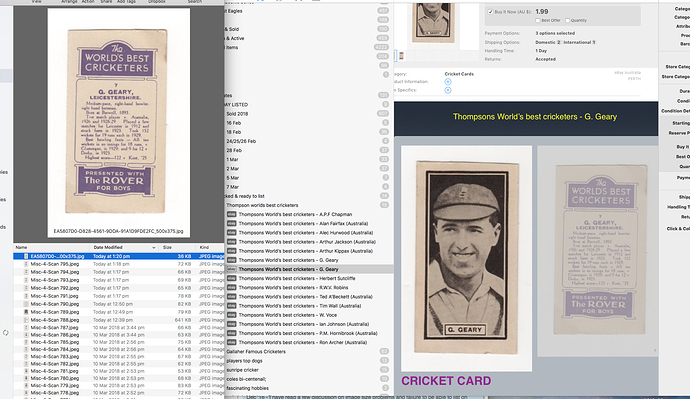 And the file size has been reduced by 50% from 72Kb to 36KB. If I then used this image again in Ebay it would probably fail.
David