My GS experience is getting worse. Had a number of power outages over a couple of hours which seemed to corrupt my Mac.
I restored from the latest known good backup. Everything is OK except GS.
The following message appears every time I try to open GS.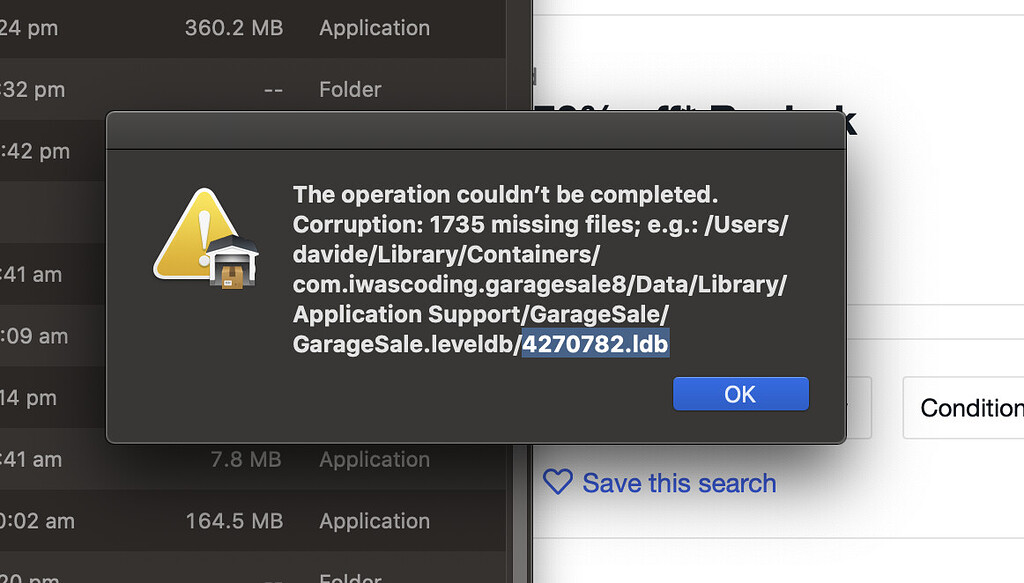 I have tried restoring from multiple backup as far back as a week but the same message appears.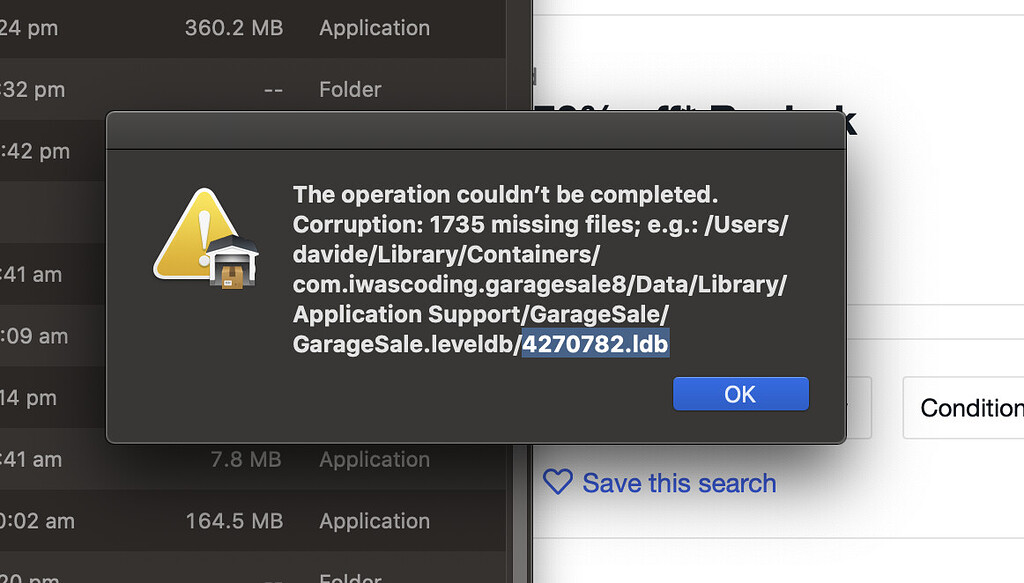 I have tried different versions of GS but the same response.
HELP URGENTLY NEEDED