My token expired and despite refreshing it, GS is not communicating with Ebay, even when I manually update a listing.
Furthermore ALL OF MY CATEGORIES are gone! All of them show gibberish in the category section.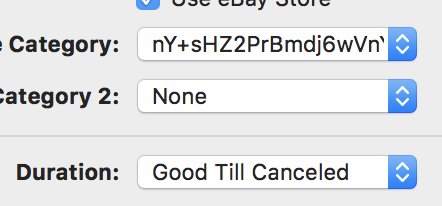 I am thinking it is because I deleted all of my smart folders as I did not find them useful. Did that erase data too??