I am getting this issue more frequently. Hangs on this window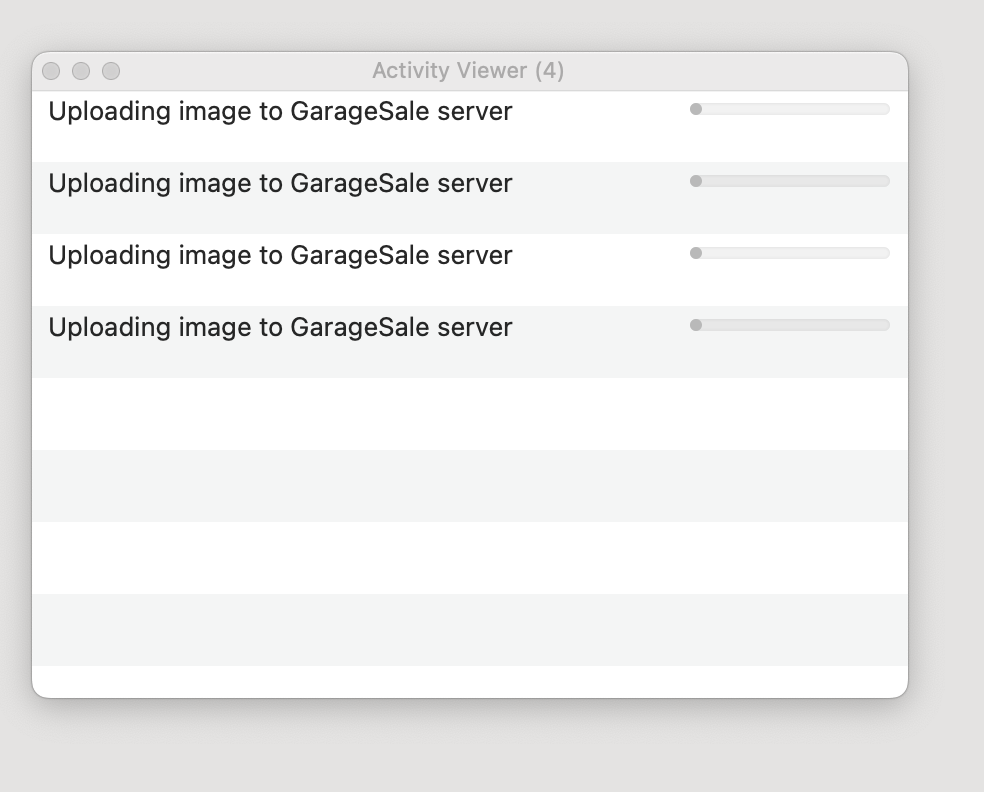 I suspect it is when it is doing an auto-cancel, auto relist and 'Update All' listings at the same time.
GS Quit is greyed out so I have to force quit. GS Team, do you have any better suggestions. Can I just kill this process?
Is there anything I can do to help you debug it next time it happens?
David