Using 9.2b11 (1500)
When moving items: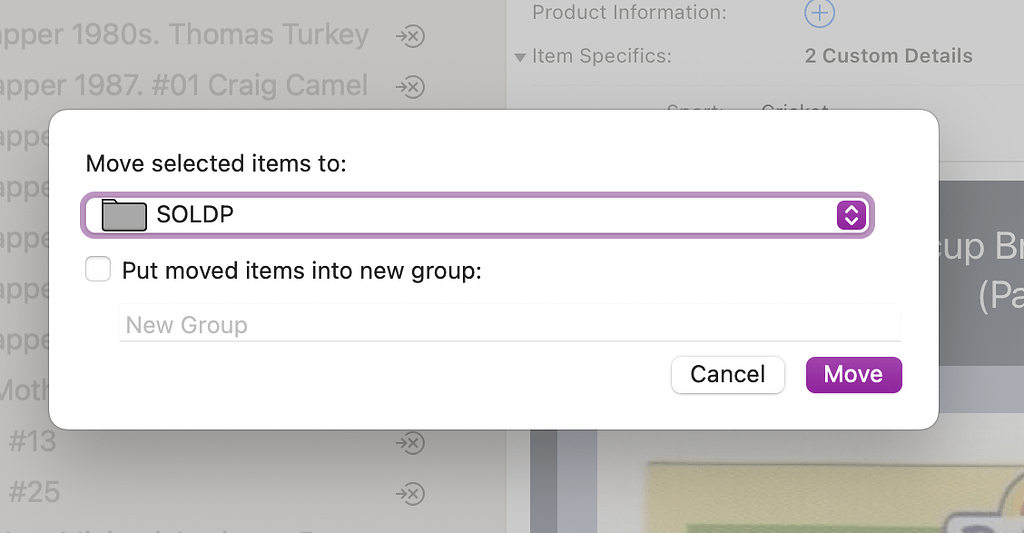 The context moves to where the item has been moved to.
Mostly, I prefer the context to remain in the group when I am moving the item from.
Is it possible for a checkbox to be added to the Move dialogue box to cater for both options?
David