Anyone having luck getting around the new requirements, Garage Sale doesn't seem to be compatible yet.
There is already a pre-release of GarageSale 9.5 available that supports eBay's new card condition feature. Please see the User Forum here:
With that version no need to specify the card condition in the "Attributes" panel. Instead, you just use the new "Condition Type" option right under the Condition popup in "Options" Inspector.

Please also refresh the eBay category data (the condition values are part of that data). This is how:
Open the GarageSale preferences > Accounts and click on "Refresh Access Token".
If done, select one of the listings in question and open the category browser. In that browser click on the sprocket icon to update the category data.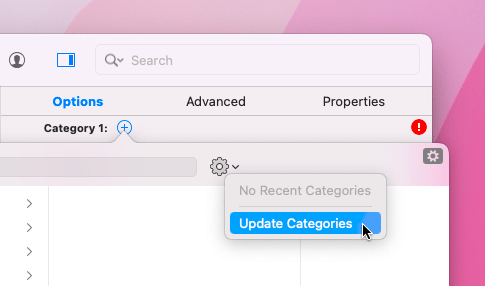 This topic was automatically closed 10 days after the last reply. New replies are no longer allowed.