If someone buys an item from me I like to use a Smart Group to see similar items. I then select each item individually to obtain the active Ebay web link.
A bit tedious for big groups;.
Anyone got any ideas how to obtain a list of web links from a block of listings which I can send to a buyer?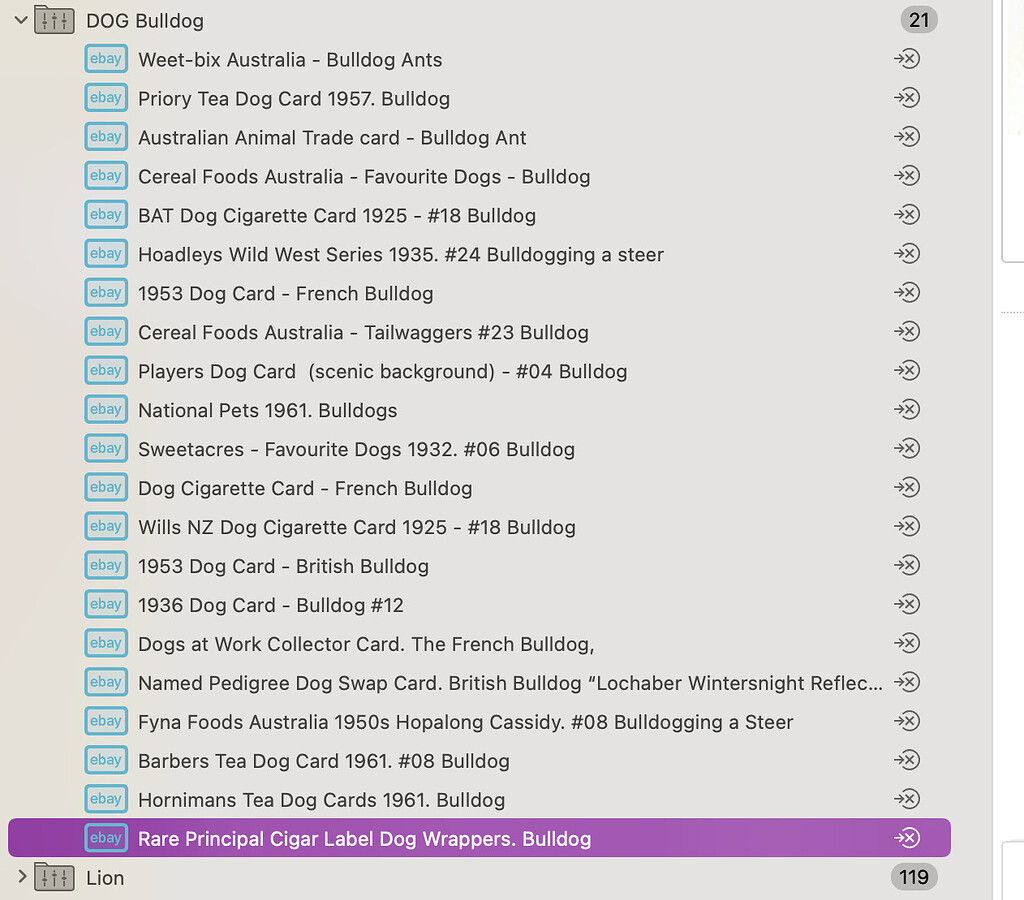 In the above example I need 21 web links.
David