Today we updated to version 9, however we found that the ebay imported part fitment data with the version 9 update does not display correctly. As an example in the below photo the variation field shows the same data for each car of a given year, making it not possible to correctly select the needed part fitments. (Within ebay this is titled as the "Trim" field of their part fitment tables and is what is needed to be displayed within gargesales selection screen)
Additionally, even selecting the vehicles from this list, the listing is not able to be correctly started with version 9 as an incompatibility error comes up regarding the data for the part fitments. If a listing is started, no part fitment data is uploaded with the listing to ebay.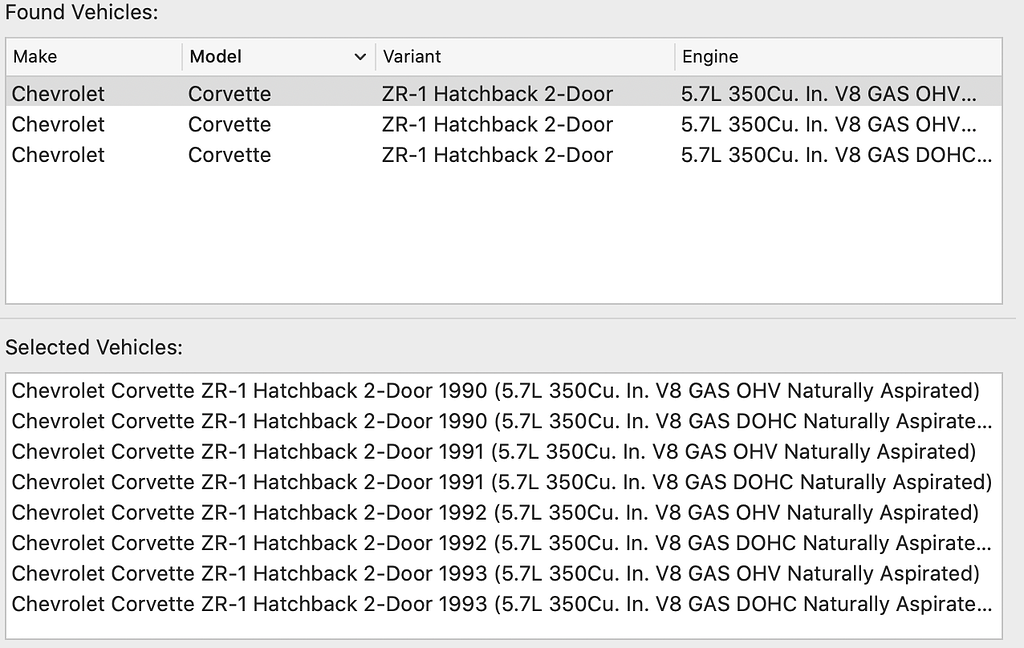 Example of ebay part fitment table data.


Within version 8.4.1 the data was displayed correctly (not without some issues) and was able to be used. An attached example of 8.4.1 is shown below. We have needed to step back to version 8.4.1 as the part fitments is essential for all of our listings.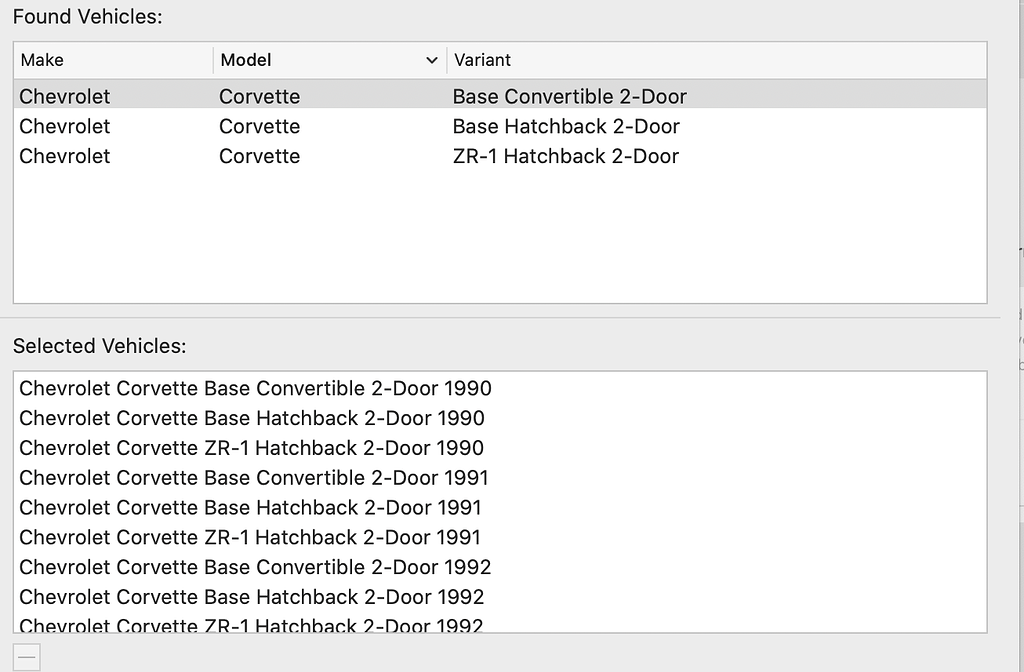 We have had to create posts about errors with this feature in the past, while most, not all problems had been resolved in previous versions, the current version 9 in not usable. Hope to see an update to correct this issue quickly. Thank You