Sorry if this is difficult to understand because I only realised the issue the following day. In all my years with GS, it is the first time I have seen this issue mentioned. (Trust me!)
Using multiple groups I selected about 2900 items to list.
These listings had been automatically stopped by GS before the listings ended.
It took quite a while for the GS Launch Control Window to appear. This is normal for a large number of listings, but much better than it was 6 months ago.
All good so far.
Sometime after starting the upload from the GS Launch Control Window, I received a pop- up window saying that I had exceeded the allowable 'quantity' allowed by eBay.
I wish I had done a screen capture at this point but I didn't think too much about it till I selected the option(s?) in the pop-ip. The pop-up disappeared followed by the Launch Control Window.
I incorrectly assumed that the launch had ceased but unbeknown to me, GS continued to load all of the listings in the BACKGROUND leaving a PREPARED copy in the original location.
The listed items were placed in nomads land between the penultimate group and the deleted group.
Normally, the completed listings would appear the the original group "cws". See the 1st image…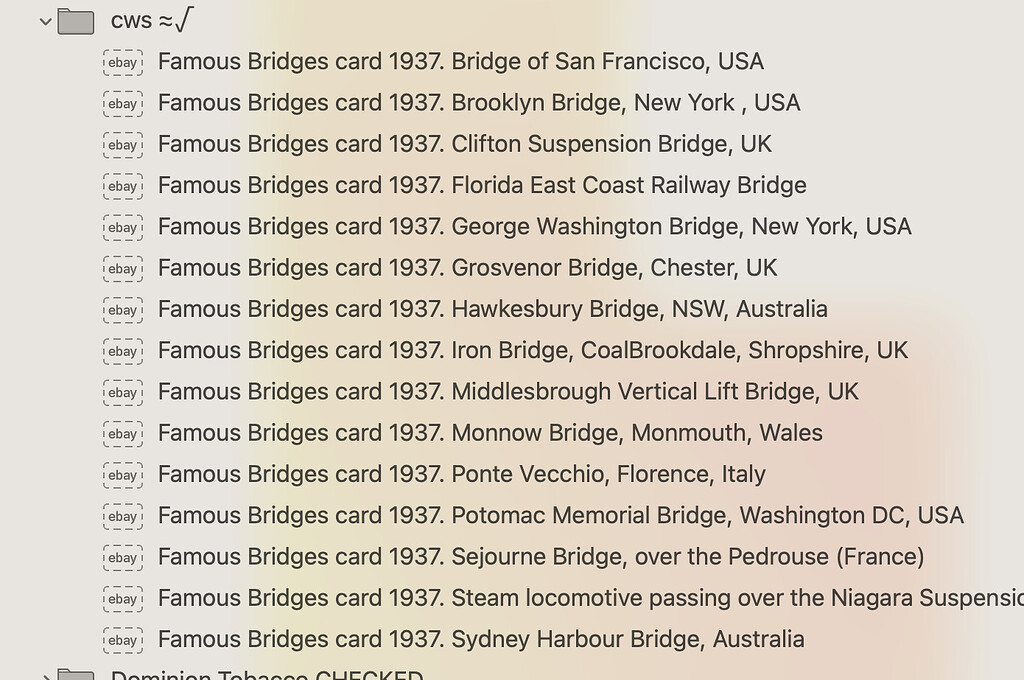 Normally, the original listings are moved to the deleted folder., but, as mentioned above, they ended up listed and placed in no-mans land.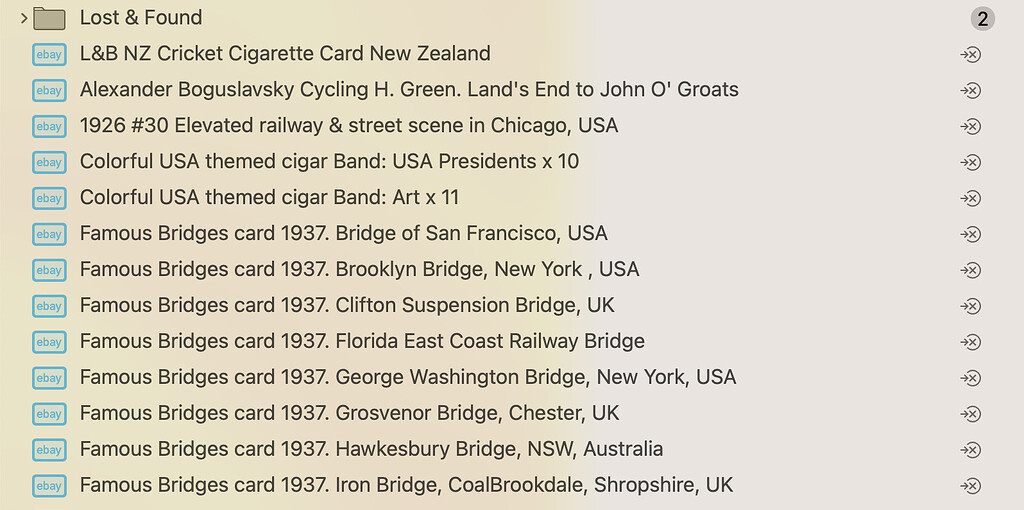 I have corrected the rogue listing by bulk changing the "quantity" to "1". I never know what the rogue "quantity" value was because GS never indicated which listing caused the problem
Now I have a mess to clean up.
I know it is too late for me in this instance, but is there any chance you can search for that 'Quantity' pop-up and check its functionality?
David