After I re-created my GS DB by importing all from Ebay, most, if not all, my listings seem to have multiple htm break tags in them.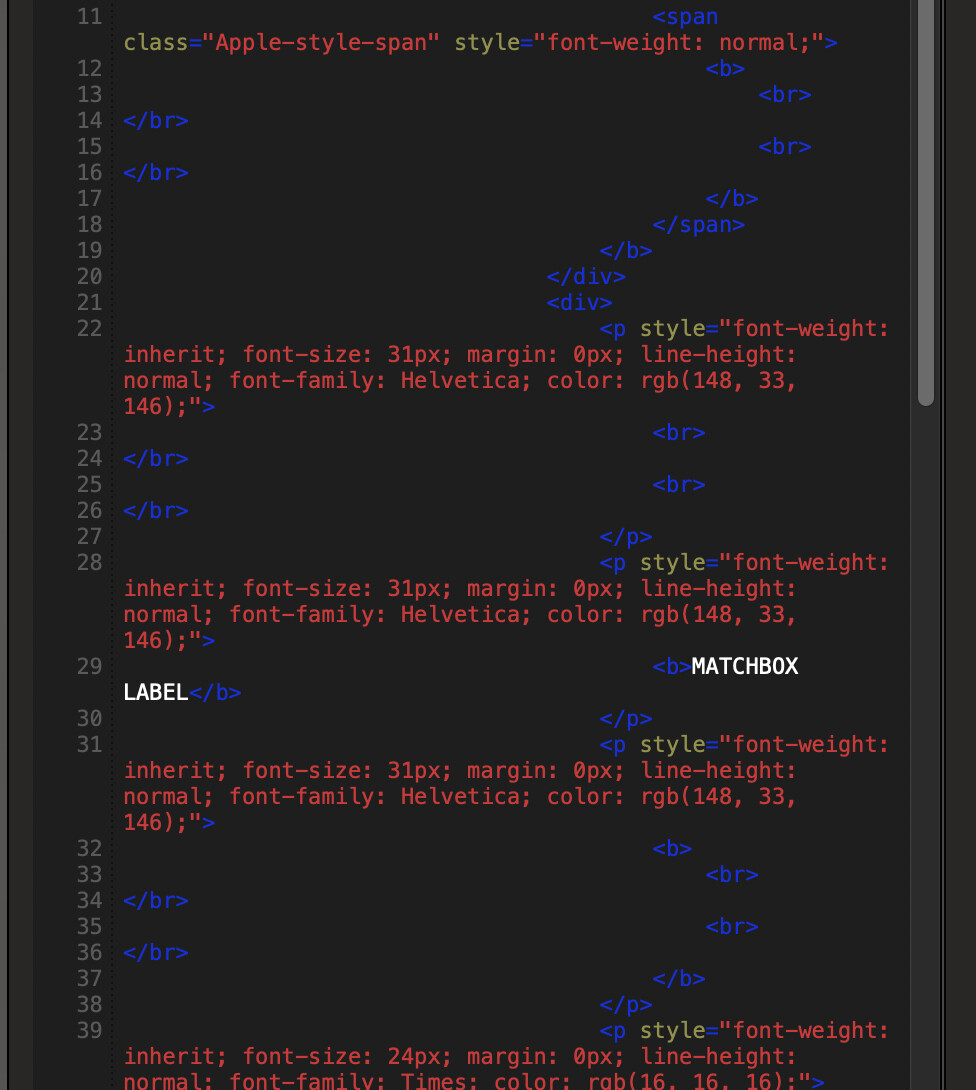 I third bulk and replace on:


→
Noting happened ( as expected).
Then I tried

→



Gs crashed.
Not too worried about the crash but does anyone have any idea on how to solve this - automatically.
David