I have created my own design Template to sell the stuff on EBay. For that I have a small Gallery in the Description. The Picture are attached to the stock item. In the preview of GS 9.1 looks all very fine. But if I start it on eBay, the first picture is every time missing.
Here the Preview from GS9: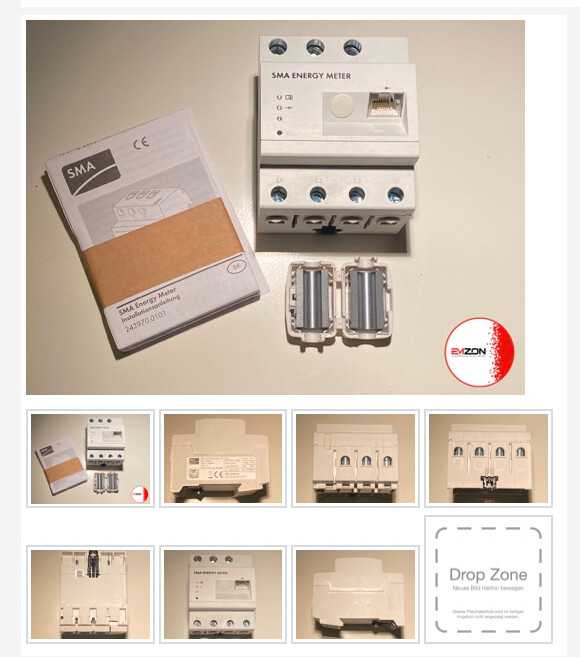 Here the Live view on eBay: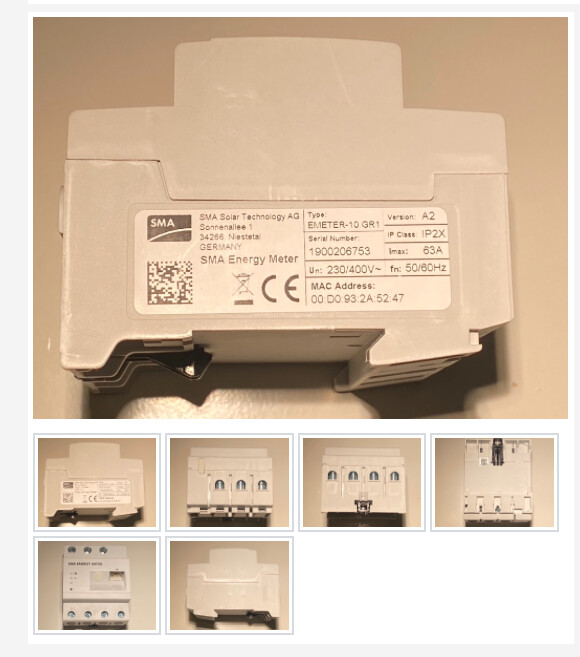 I checked the the HTML but I can't find any mistakes in the code.
It was great if anybody could explain it to me or has a solution for tis problem
Here is the Code of the template:
<div id="slider-top" class="slider-top">                                    
   [[foreach image item.auctionImages imagesMainLoop]]
   <input type="radio" id="img_radio_[[imageIndex]]" name="switcher" [[if imageIndex == "0"]] checked=""[[endif]]/>
  <figure class="figure">
        <img class="img-fluid figure-img img_[[imageIndex]]" src="[[image.imageURL]]" alt="img_[[imageIndex]]"/>
  </figure>
[[endforeach imagesMainLoop]]
</div>
        <div id="slider-thumb" class="slider-thumb">
        [[foreach image item.auctionImages imagesMainLoop]]
            <label class="form-label" for="img_radio_[[imageIndex]]"><img id="img_[[imageIndex]]" src="[[image.imageURL]]" alt="product_img_[[imageIndex]]_switch" name=""/></label>
      [[if imageIndex == "3" || imageIndex == "7" || imageIndex = "11"]]
       <br/>
      [[endif]]
[[endforeach imagesMainLoop]]