All my BIN listings are set for 6 hours auto-cancel but over the last three days they are all failing.
I have tried:
Changing the auto cancel time
Restarted GC
Updated to the latest GS version
Rebooted the PC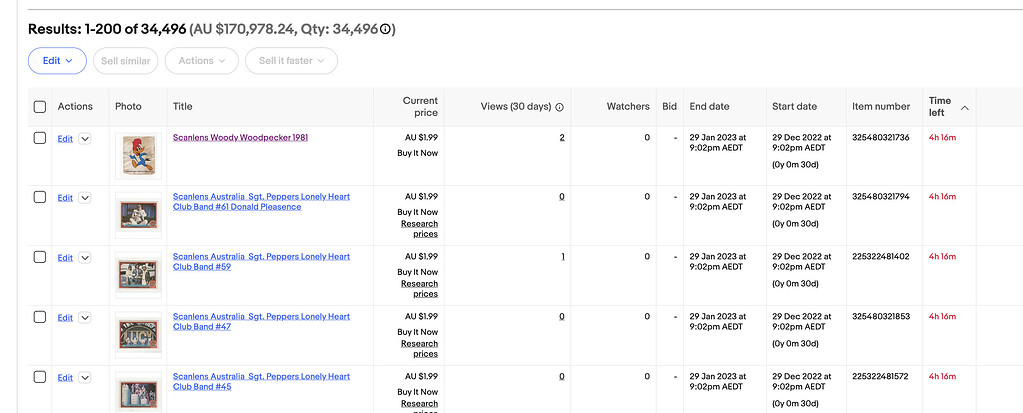 Nothing is working.
It seems that the activity viewer is stuck.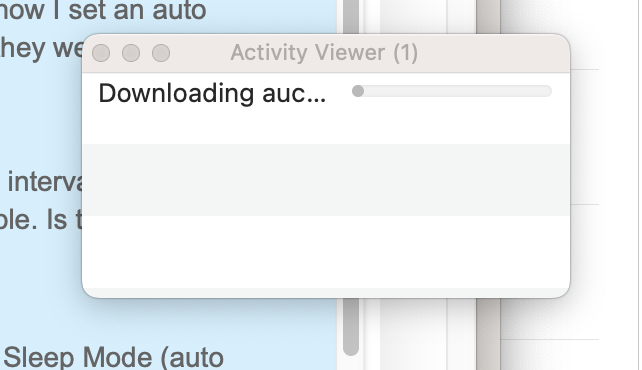 The top (only) line does not change and I can see that there is another line flashing on and off very quickly and it also appears to say exactly the same as the top line.
A couple of functions that would be useful spring to mind.
More info in the Activity Viewer - I believe this is in hand.
The knowledge & ability to stop and restart some of these precesses when they go awry.
I also tried updating the listings in GS but that did not work so I manually stopped them in GS.
I was hoping the next group would then auto-cancel, but that was not the case.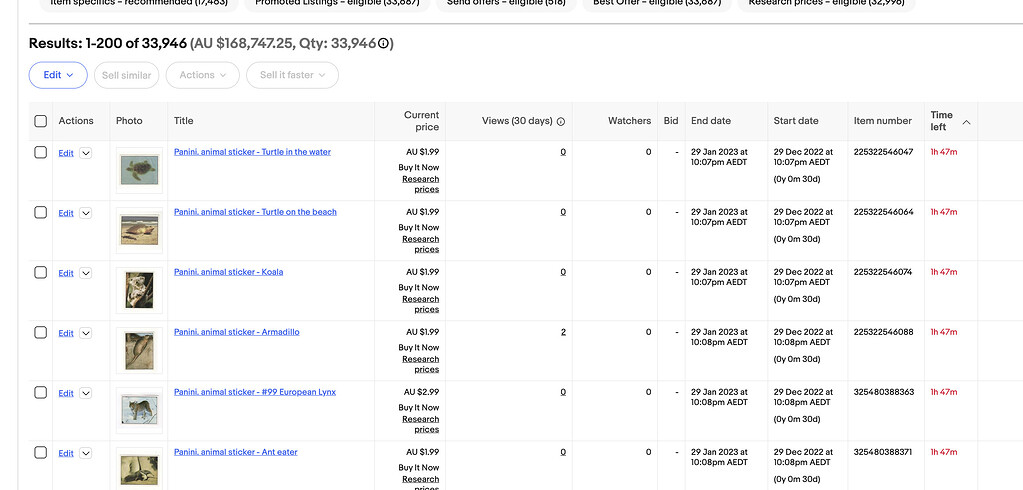 Spindump attached
Spindump.txt (3.1 MB)