Hi,
I found a new bug. Best offer is greyed and cannot be enabled: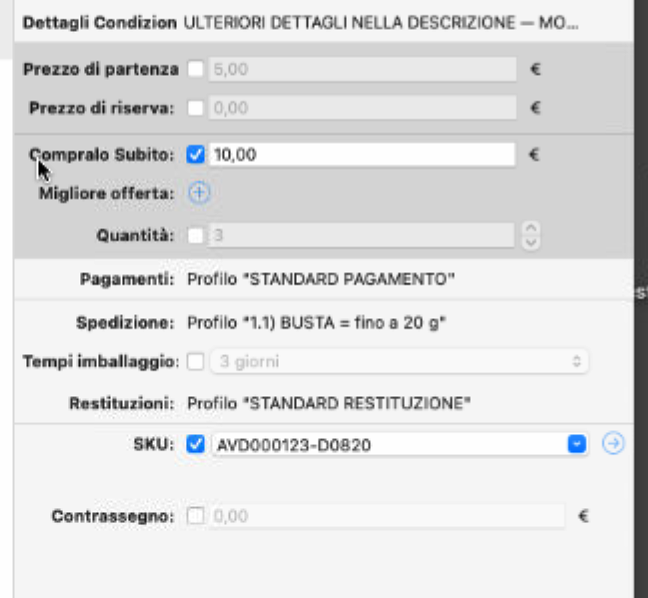 Not possible to be clicked. Smart folder detect it as "best offer ebaled yes", but actually the online listings do not have the best offer button. I don't know when it started, but I discovered thousands of relisted listings. This is quite problematic for me.
I hope a fix will be found soon.
Thanks
Federico