An ongoing problem has reemerged for me. What shows to be listed in Garage Sale is not what is actually listed in eBay. In this case, items which I had ended and deleted in GS remain in eBay- which means customers can buy items we are out of (which is a big risk for our company's reputation), and I am currently trying to raise pricing.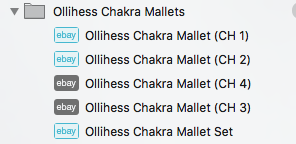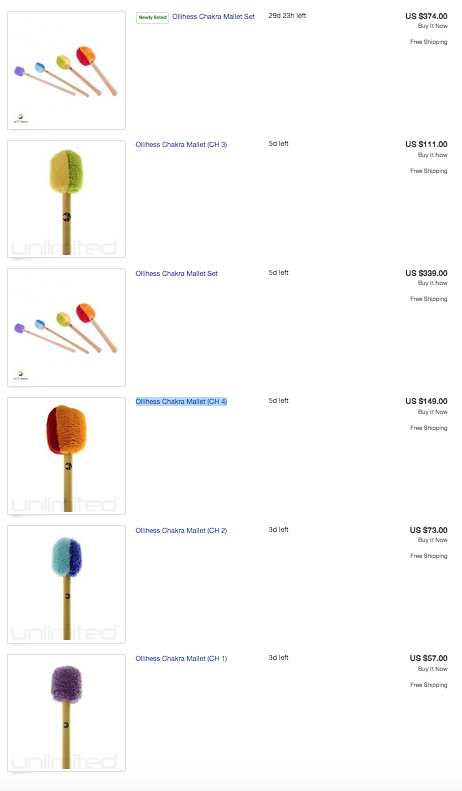 Relisting the item in GS is not working because I'm being told by eBay "This item cannot be assessed, because the listing has been deleted, is a half.com listing, or you are not the seller"


Duplicating and starting an auction doesnot work because "This looks like a listing for an item you already have on eBay"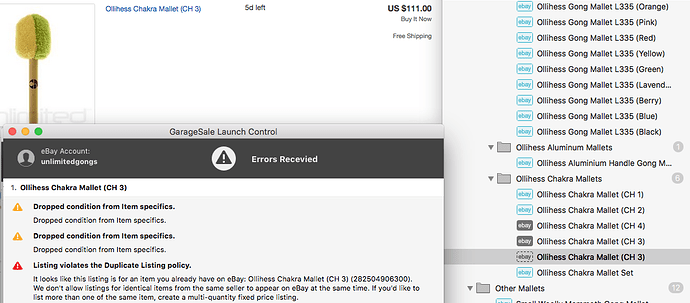 I have done a search in GS, and the hidden item doesn't show. I have attempted to hold control when relaunching GS to show orphaned listings, and the hidden item doesn't show.
This is affecting our reliability and our accurate pricing, and has been an ongoing problem for the past year or so. Please help ASAP. Thanks!