One of my many database issues may be related to spurious records:
A search brought up the following 2 records: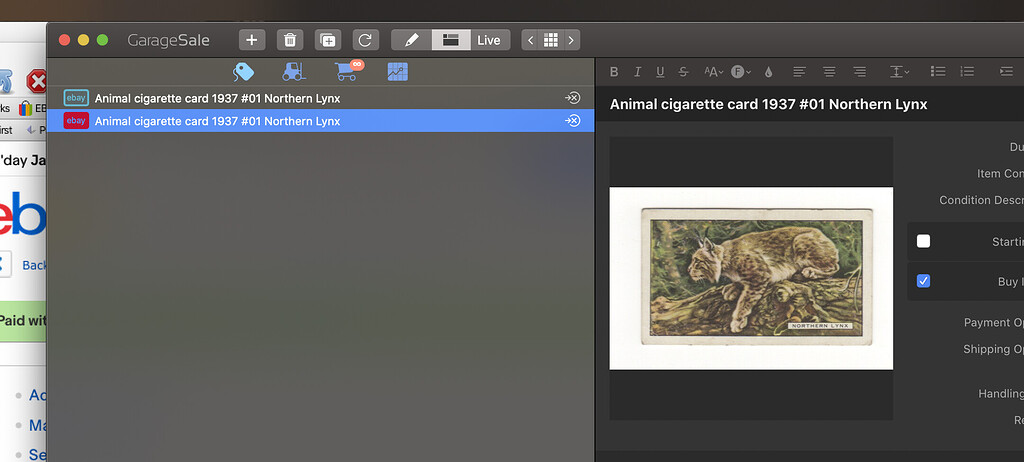 The record marked in blue is active and I can select it to find the actual record.
However, the record in red is the problem. If I select the record and cancel the search nothing appears in the LH screen. Ie, it cannot be displayed. BUT…If I move this record (in red) to another group, then I can see it. I can also delete it. Where on earth is it and how do I get rid of this record and similar records in one action?
I have no idea how any of these records exist.
David