Hi,
there are still issues with synching. No warning until now.
The first issue is that automatic synching does not work anymore. Am I wrong or should it synch on its own every 5 minutes? If so, it doesn't. After hours of work nothing synched, I had to manually invoice "synch now"

After invoking "synch now" on second Mac and then on first Mac, now I have 2 doubled identical listings in first Mac, but if I highlight them, GS only show one: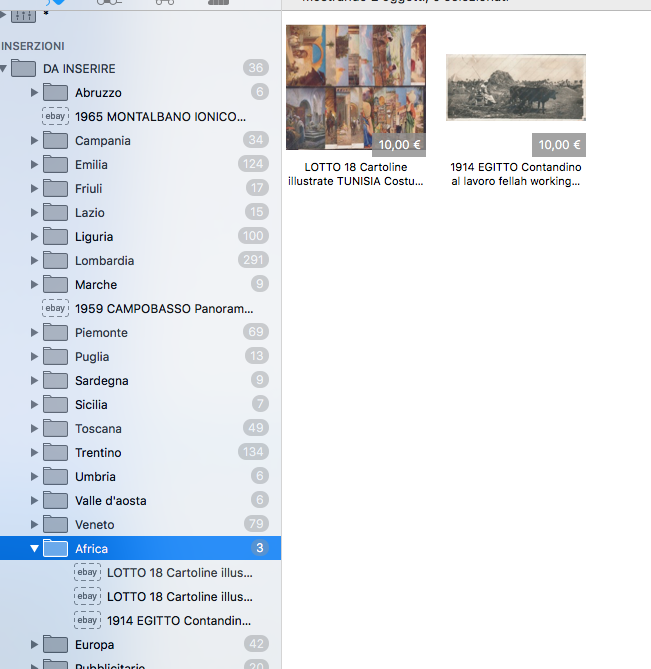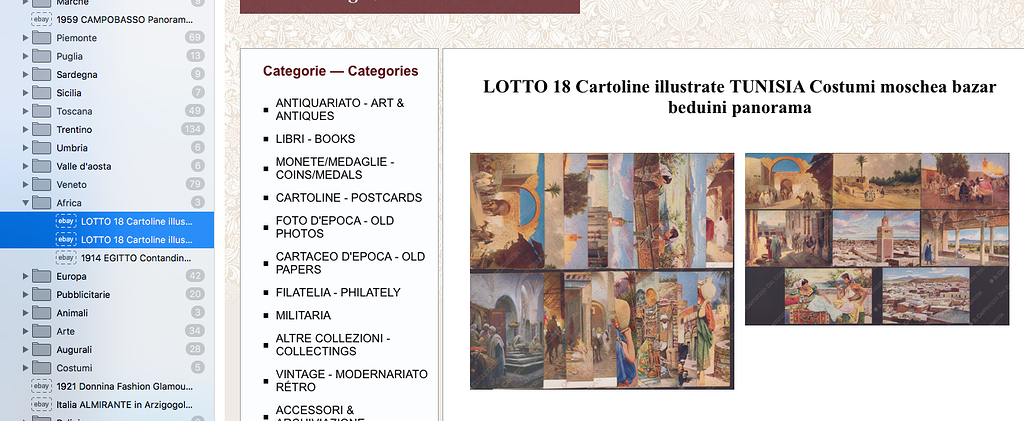 What do you need to catch this?